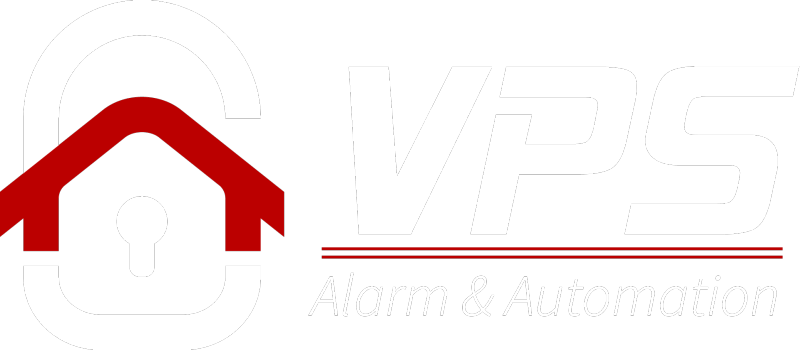 Local & State Compliance
VPS Alarm partners with leading industry professionals offering a security alarm certification program that facilitates transparency and gives you the confidence that the alarm service is in compliance with the strict standards for green zone laws with both local and state jurisdictions.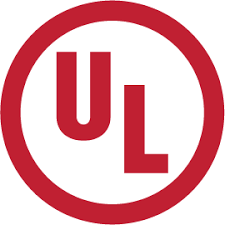 WE ARE AN INDUSTRY LEADER IN GREEN ZONE SECURITY SERVICES
We can implement a security system that helps your business comply with relevant legal and regulatory requirements.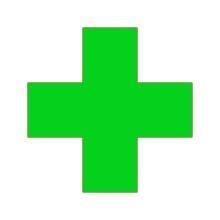 WE REMAIN UP-TO-DATE ON THE LATEST GREEN ZONE SECURITY REGULATIONS.
Our affiliation with leading industry organizations gives us insight into the industry, allowing us to update our security services as necessary in light of the unique legal and regulatory challenges that green zone companies face.

When it comes to security, the green zone industry is highly regulated—it is essential that you have a security system that is not only robust, but also code compliant. Our security staff have expert knowledge of the types of security systems that your business needs, and can install equipment to meet code. At VPS Alarm, we offer a wide variety of code-compliant security services, including access control and remote access, active deterant cameras and so much more.